All Gear No Idea
Reconnecting Māori to diving practices, the environment and te reo Māori through social entertainment
All Gear No Idea is Aotearoa's first ever free diving social-first series presented by three Māori amateur divers, with influencer Te Aorere "Te Ao" Pewhairangi, former NRL player Apirana Pewhairangi and professional rugby player Sam Nock.
The series follows the boys' journey as they learn to freedive. There's a lot of guessing and a lot of Māori boy banter as they try to figure things out in the deep blue.
Guided by their health and safety team, these boys get to explore the beautiful coastlines of Aotearoa and if they're lucky they may get to indulge in some fresh, delicious kaimoana.
They have all the gear and no idea.
The series features reo Māori lessons, tikanga tips, cooking challenges, high quality underwater visuals and sometimes one of the famous cuzzies will join them.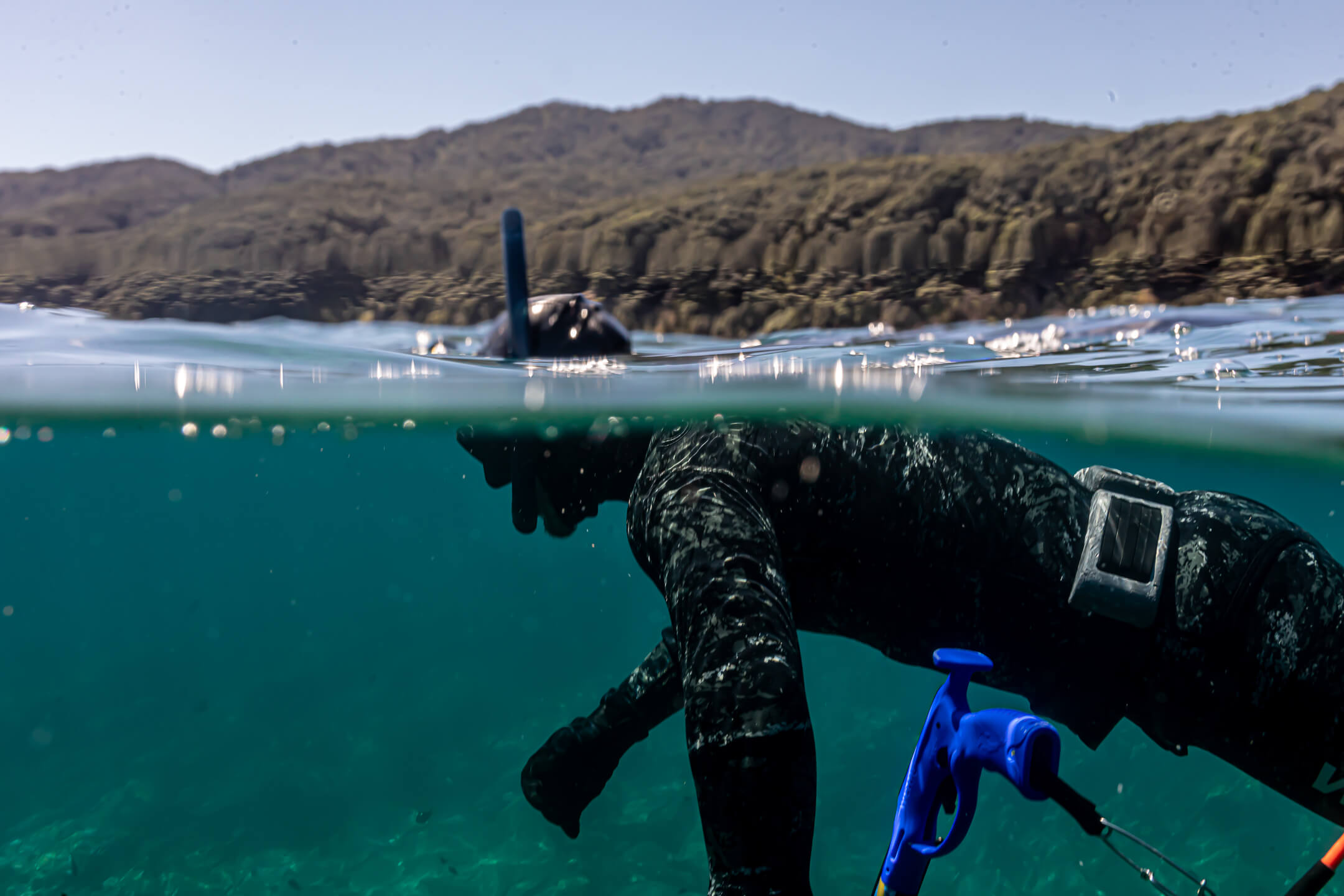 After two series All Gear No Idea has gained 18 million views across all social platforms.
Follow All Gear No Idea on Tik Tok and Instagram.