Covid 19 - Golden Rules with Panatahi
Golden Rules with Panatahi was about communicating important COVID-19 public health messages to Māori.
In 2020 Mahi Tahi was engaged by the Ministry of Health to support its National Māori Response to COVID-19 and provide important information to Māori whānau and communities during the height of the pandemic.
Mahi Tahi's solution was a digital social campaign featuring nine year old - Panatahi, sharing his 'Golden Rules' on keeping safe, all from his whānau farm in Whanganui. 
The positive, light hearted humour coupled with Panatahi's lovable personality was a refreshing and entertaining way of providing essential information during an uncertain time.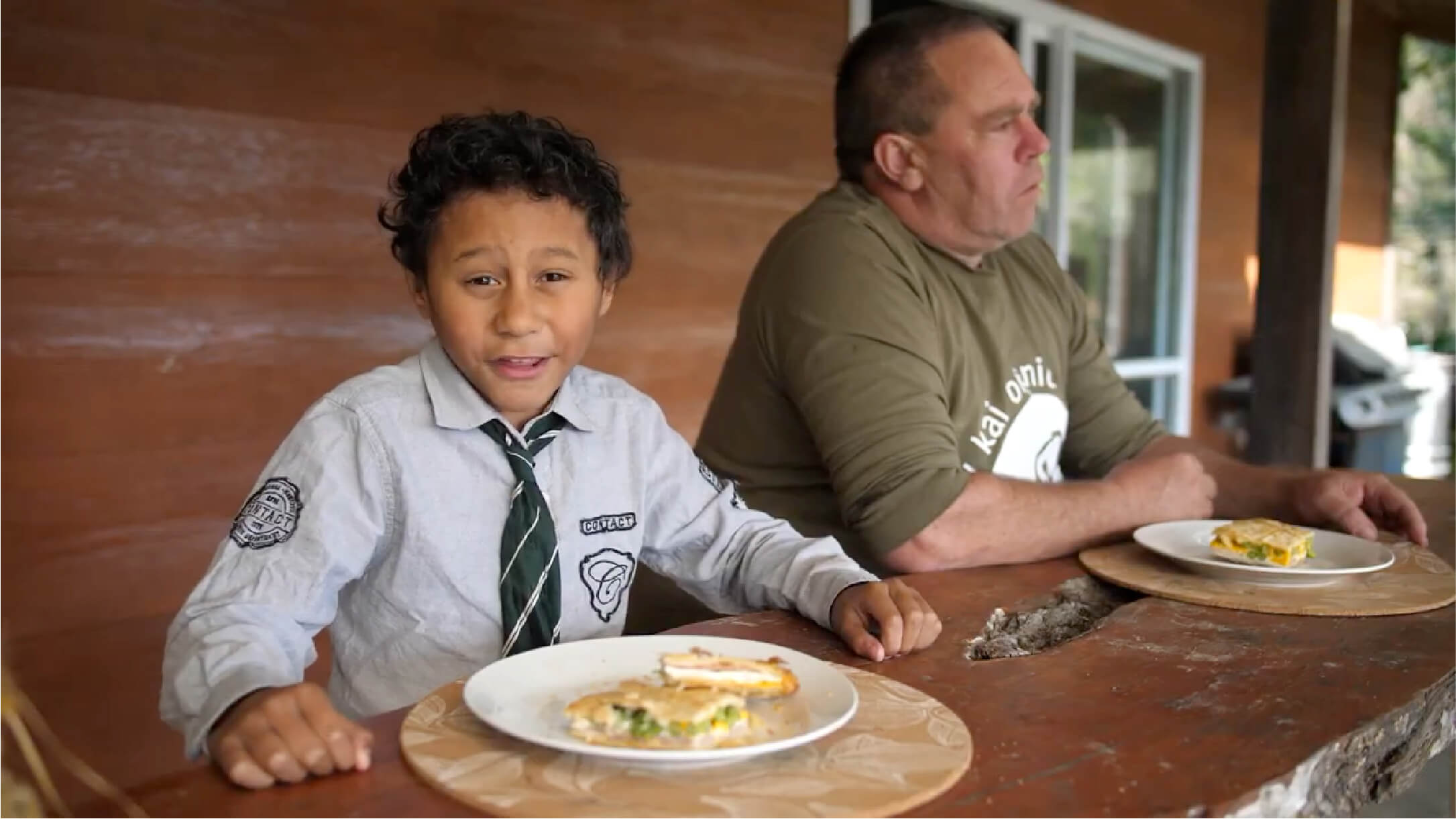 The campaign was well received by the target Māori audience, while its accessibility to all of Aotearoa resulted in high engagement with 2.3 million views and 71,000 engagements.