Crown Lynn: A Māori Story
You will laugh. You might cry, and you will be fascinated by this post-war era when Māori families migrated to the city and worked at the iconic Crown Lynn factory in west Auckland.
Crown Lynn, A Māori Story is a riveting slice of New Zealand history telling the iconic story of Crown Lynn pottery and the generations of Maaori families that worked there. For almost 50 years Crown Lynn was the biggest ceramics factory in the southern hemisphere. Situated in west Auckland, it was a melting pot of rich culture in a post war era when hundreds of Maaori migrated to the city to find work. Crown Lynn, A Māori Story reveals the incredible stories behind this locally made pottery and its charismatic founder, Sir Tom Clark.
Crown Lynn was produced and directed by award winning broadcaster, Susan Leonard.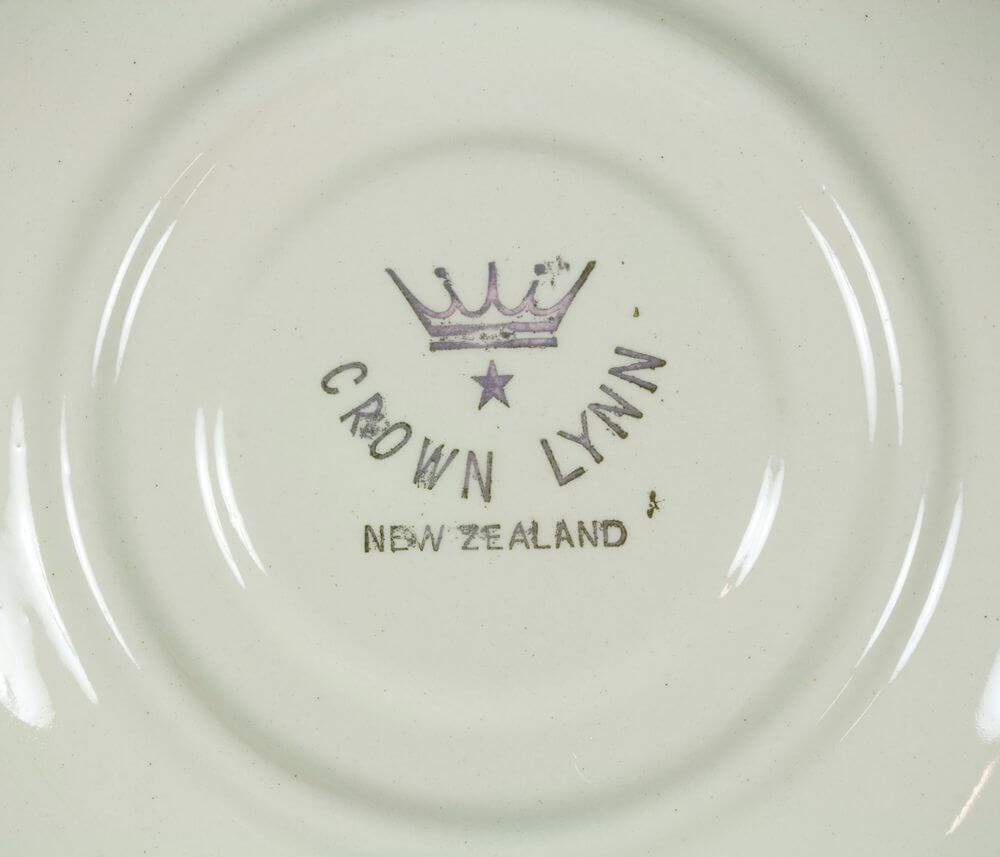 Susan is best known for earning international critical acclaim for her work directing the award winning series The Casketeers for TVNZ and Netflix (Best Reality Series, 2018 & 2019, Best Māori Program 2019).
"Making an archival documentary, there is a deep responsibility to honour the stories of those who have passed. We are incredibly grateful to the family members who spoke for their loved ones and to all of our on screen contributors, sharing their time and knowledge to make this documentary possible. You will laugh. You might cry. And you will be fascinated by this post-war era when Māori families migrated to the city and worked at this iconic factory, run by the charismatic Sir Tom Clark senior."