Indigenous 100
Defend, sacrifice, reclamation, revitalisation. Indigenous leadership.
Indigenous 100 is an online podcast series led by prominent broadcaster Julian Wilcox, interviewing activists, thought leaders and changemakers from across Aotearoa.
Leaders including Sir Tipene O'Regan, Dr Rangi Matamua, Rt Hon Nanaia Mahuta, Sir Michael Jones, Dave Letele, Hone Harawira and Pania Newton, who share experience,  knowledge, insights and perspectives on important topics for indigenous communities.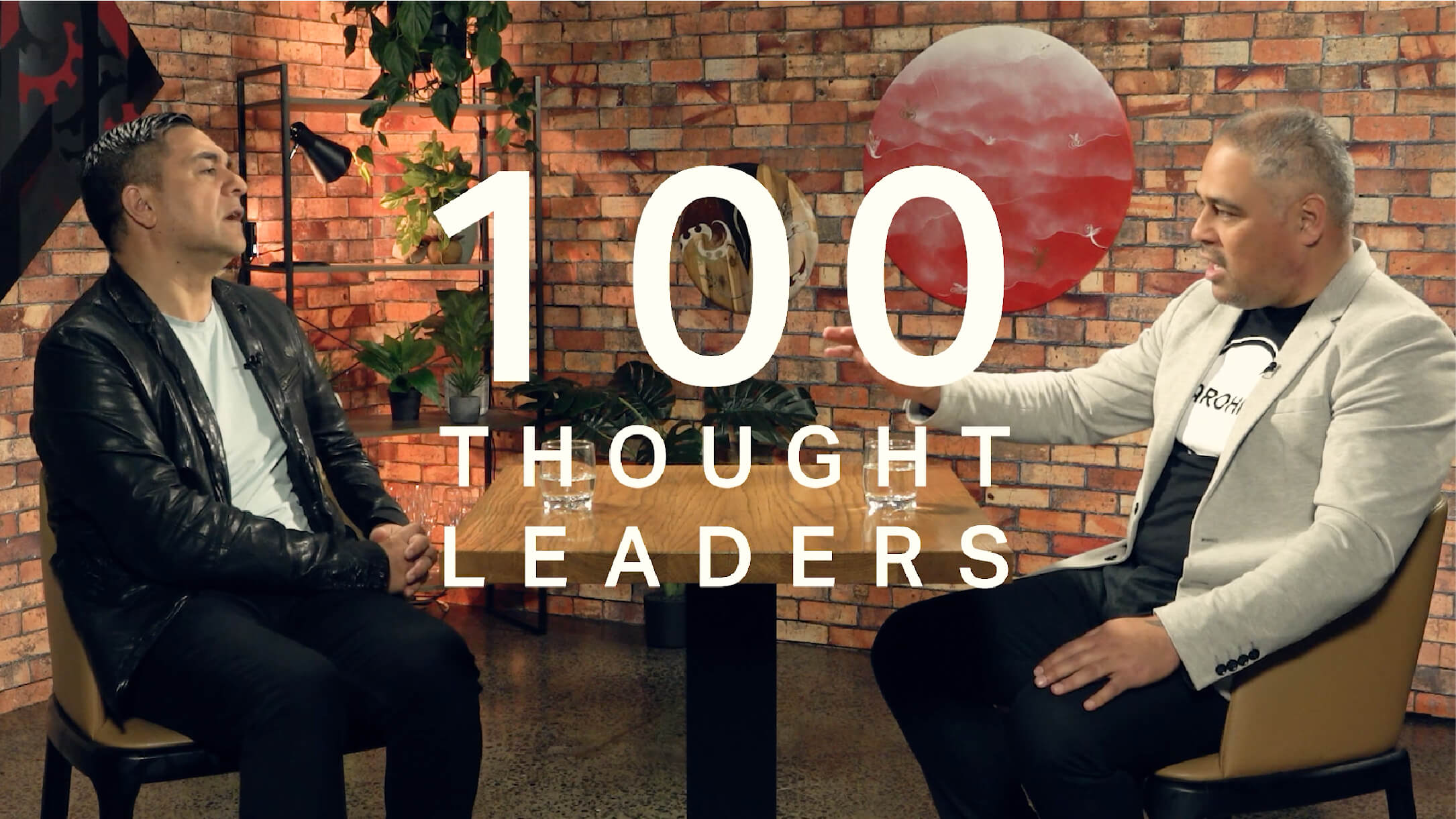 The series aims to inspire, motivate and provide viewers with the tools to effect real change in their lives.