Ohinga
Ohinga is a Māori focused digital current affairs and lifestyle series for fluent rangatahi.
Ohinga explores Aotearoa through the lens of rangatahi reo Māori. It gives them a voice that allows them to express their unique world view of what's happening in Aotearoa and across the globe.
The digital series is made for them and by them.
Mahi Tahi produced two seasons of Ohinga primarily for TVNZ's youth platform Re: News.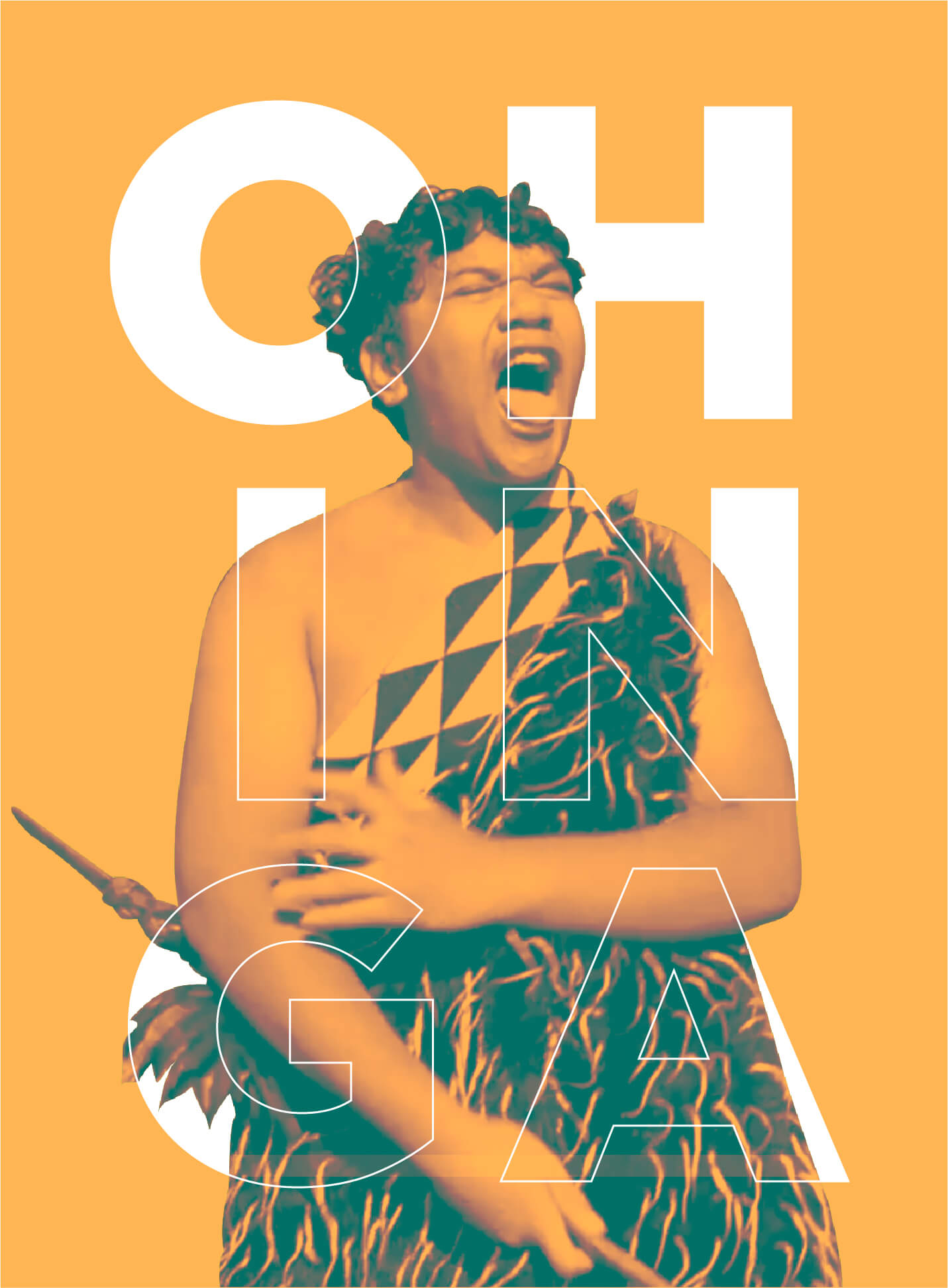 Ohinga is the number one fluent youth digital current affairs series in Aotearoa setting the benchmark high for fluent content.