Matariki
Inspiring people across Aotearoa to celebrate the inaugural Matariki holiday
On 24 June 2022, Aotearoa celebrated the first public holiday for Matariki - the cluster of stars that heralds the start of Māori new year. Mahi Tahi was engaged to lead a three year strategy for all the aspects of the campaign including creative, communications and production. 
The challenge was to educate all people of Aotearoa on mātauranga Māori to ensure the importance of Matariki was understood, represented and celebrated. 
A single brand and platform was created for Matariki to educate, inspire and empower people to connect to the kaupapa of the day by revitalising old traditions and creating their own new ones.
'Mānawatia a Matariki' was developed as an aspirational idea that was accessible for all. It was reshaped and applied specifically to Aotearoa through the connection to Matariki across TV, Digital, Radio and Digital Out-of-Home channels.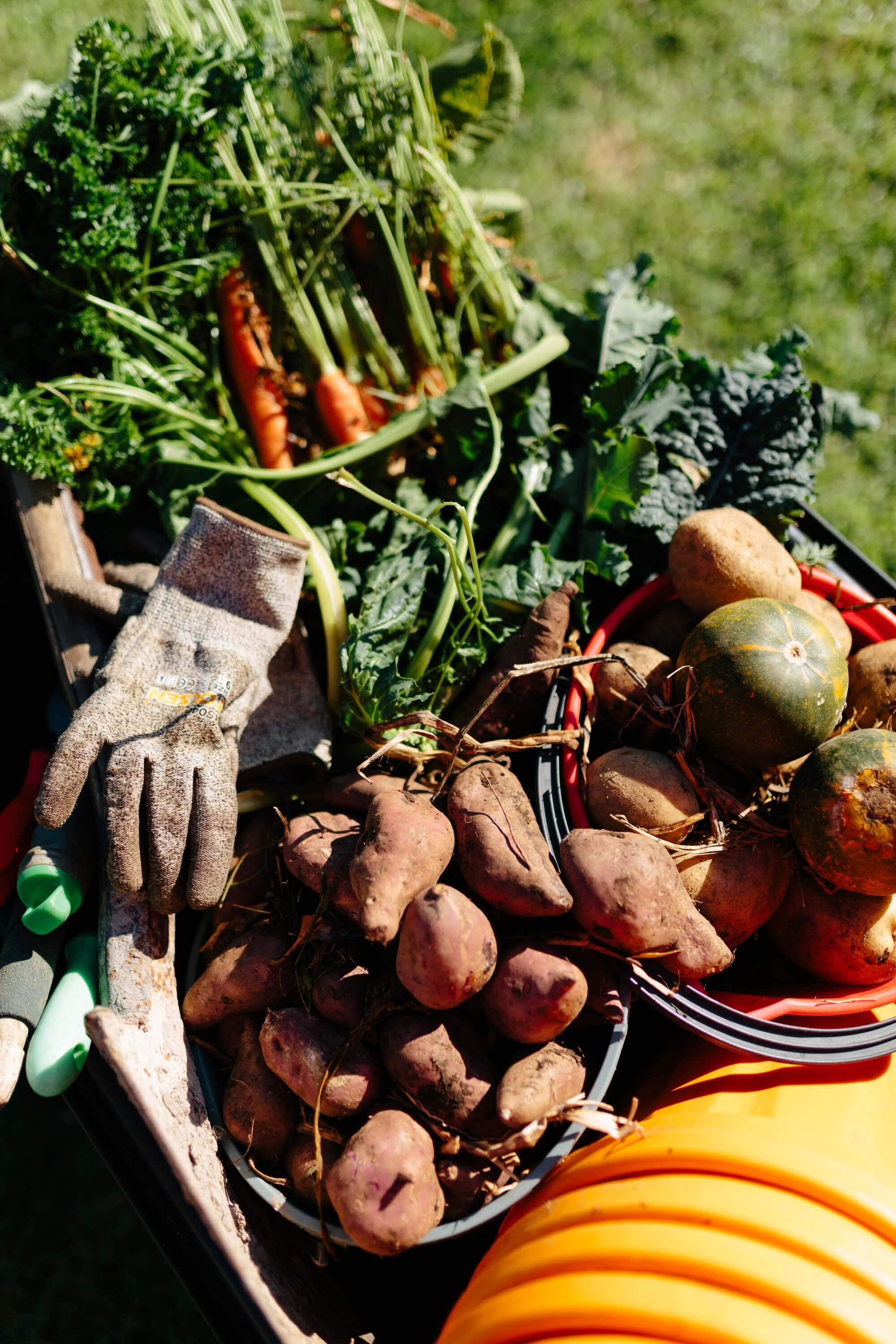 The campaign gained 3.2 million impressions across TV, Radio and OnDemand platforms and 9.6 million impressions across social media.